Do Companies rely on us?
If you're among the companies
that suffered from not having enough quality due to lack of well-trained professionals in the sector,
or you do keep on delivering with the highest possible quality but because of that you suffer from not being able to grow because they don't want to lower their entry barrier for new employees,
Then we speak one language. We want to help you! We want to help you grow or to help you train your employees so you're able to handle commitments to your business easier.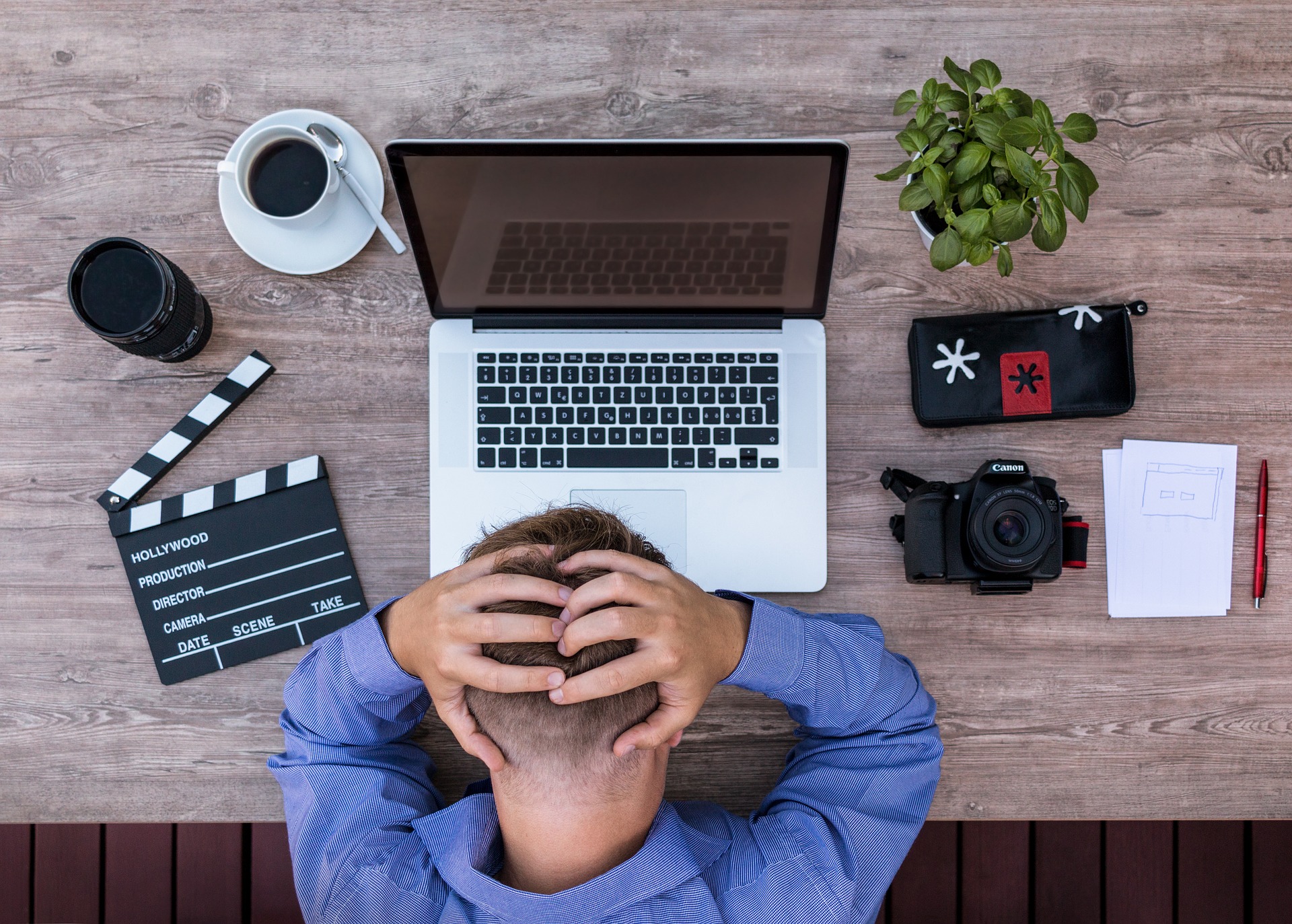 Those mentorships above are just an example of what we do (can do and did so far) and that we're language agnostic. We even emphasize on how important is to structure your teams, processes, and culture well so you're able to deliver and scale. Depending on different requirements you might have and also on your specific problems and goals, we are creating a list of topics that can help you or you can ask us directly what you need and can rely on our mentoring approach to deliver it.
Contact us
You can Send us an email or call us at +359 xxx xxx xxx (show) and we can discuss your problems, pain, needs and then tell you if we can help you and how.
Is your methodology or engineering skillset enough for the project you have to deliver?
If your junior and/or regular software engineers are having some gaps here and there, no matter if they are in the language or methodology skills, then we can propose a mentorship towards becoming strong in the Java stack with a lot of topics about design, architecture and even dev-ops - how to produce an application which is ready for production. If we talk about Java this includes some knowledge about Enterprise Java and some knowledge about Spring and tools to build apps with them. Below is a set of points we go over when we mentor people on that topic.
Good Object-Oriented principles - a requirement for writing high-quality software
Generics and Collections - use and understand how to manipulate the programs' data
IO (files and streams) - used to store the programs' data persistently
Networking (client-server) - a requirement to develop scalable software on multiple servers
Multithreading - enables you to develop software that runs on multiple CPUs(cores)
Unit testing and TDD - testing is a crucial skill to produce quality software
Git, Linux and team processes for making stable programs/products
Introduction to Spring - to learn one of the widely used frameworks
Database connectivity - learn how to have persistent storage in your apps - using Hibernate
Spring Web - to develop a web app end to end - from the DB to the frontend with Spring MVC
When do you need optimizations?
You have a product that doesn't scale or doesn't use the hardware you're running it on - then you probably want to fix that. A scenario in which this can happen is that your software engineers need more thorough understanding about the data flow, the system design and most importantly a lot of internal logic and tools how to debug, monitor and improve how all systems in your product works. For example, you have a Java backend and a Relational Database but when you have a lot of data and a lot of queries running you definitely need deep knowledge in Java Multithreading as well as in your database internals. Bellow is a sample list of important things you might look into or you can contact us and work something out together.
different approaches to parallelization
how to decide which part of your code can be parallelized
what methods and tools you have to use to guard your logic in concurrent environment
best practices for deadlock prevention
understand how SQL server works - indexes, isolation levels, transactions
schema design and query planning around the data and relations you (will) have
case-studies on how to find low-performant parts of queries and optimize them
Why CI & CD are so important?
Can you plan and estimate all your features and that plan and estimations to be almost precise? Do some of your teams or team-members randomly have obstacles in delivering what it is planned (an obstacle in the sense of locally or in some isolated environment the new feature works but when you integrate it there are various difficulties which only slow you down)? One of the potential things you have to improve is probably your development and delivery process. This mentorship targets exactly that - how to structure your development flow, your features, your tests in order to ensure smooth integration and delivery of every feature.
different testing frameworks and how to use them right
different mocking frameworks, why we need then and how to use them
how to setup a CI server with your Source Control System and what goals to define and pursue with doing that
how to setup a CI flow for your team pursuing the goals from the previous point
different testing and development methodologies for assuring smooth integration throughout the product development lifecycle
best practices for CI and CD depending on the projects you might have
What better design and clean code can give you?
What is the cost of bad code (a code with lower quality)? Why your system design and architecture are important?. Most modern programming languages are object-oriented which helps to build more complex and sophisticated applications. However, object-orientation itself is just a set of ideas, patterns, rules one have to follow to develop more high-quality code. You just need to learn how to define well your actors, responsibilities, relationships and different scenarios in your application and an ability to create an appropriate design afterwards. If the development slows down with each iteration one of the potential problems you might have is the lifecycle practices you're using for integration and delivery of every new feature. Watch out and contact us if you need our advice. Below is a sample important key points about the topic.
Good Object-Oriented principles - a requirement for writing high-quality software
Cohesion & Coupling - use and understand how to do a better design of an application
SOLID and DRY principles - how to use them in our practice
Design Patterns - a requirement to develop scalable and maintainable software
Broken window, Fail-fast, Defensive programming - enables you to develop high-quality software
Solid development lifecycle - a requirement to produce quality software
How to evaluate when your code needs to be improved and how to refactor it
Writing clean code - in order to be maintainable